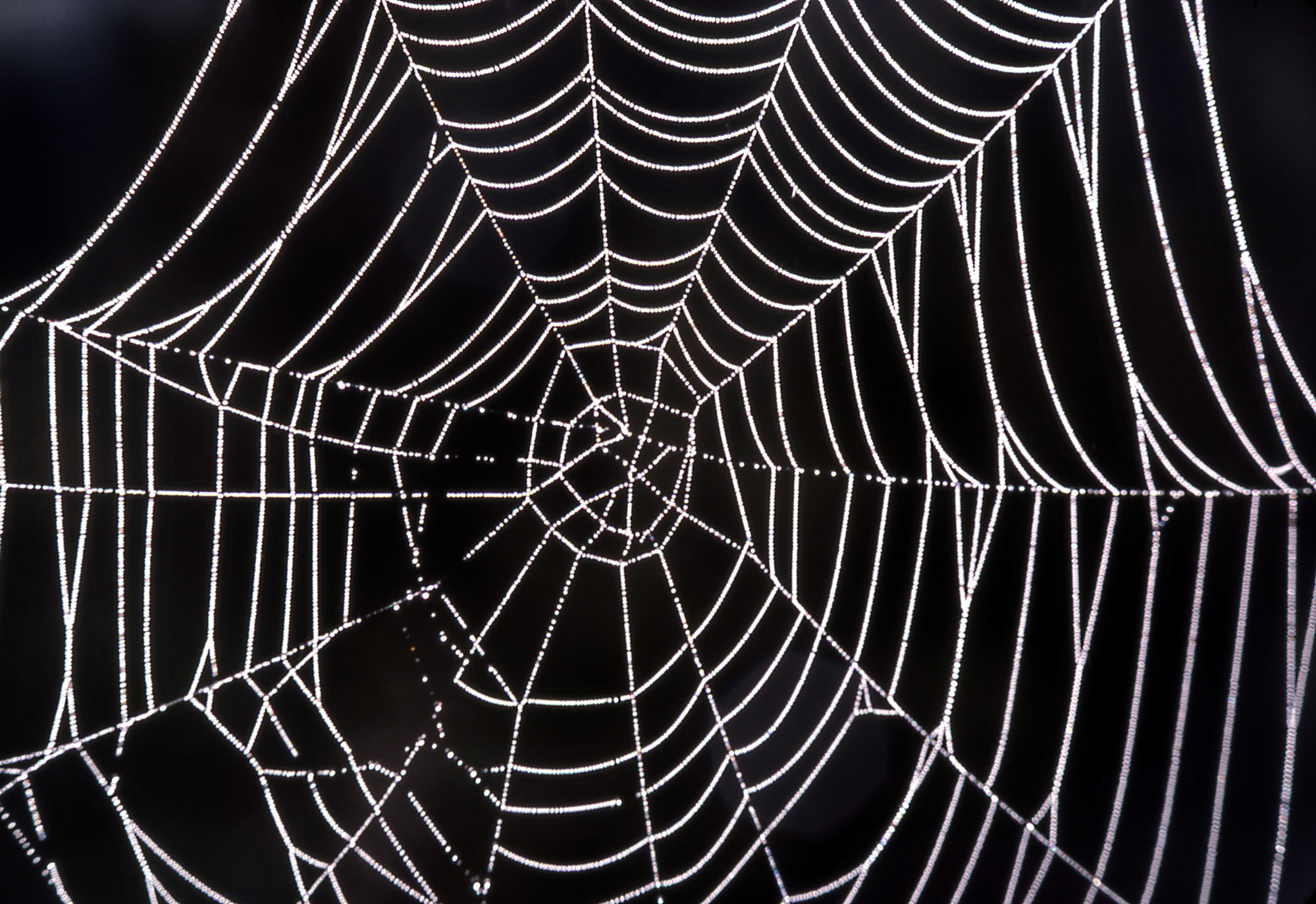 I was reading Matt Cutt's blog this morning and specifically his new post Natural Links are better than non-natural, not a post I would really recommend reading but one that provokes some thought from the title alone. What are natural links? and more importantly how do we build them. My hope is that this post will become more of a discussion rather than me rambling on about what I think, however let's add a little context to direct our thoughts.
First of all it is important to understand (as much as we can) the Google algorithm and the US Patent application they had granted. The patent is closely based on the world of academic publishing which uses references or citations to judge the importance of a particular research paper. The more references the more important the piece of research is.
When a research paper is written on a particular area, the references will be cited to back up the evidence or opinion, this research paper is then published in various journals. This is the kind of referencing Google wants to see, in fact we should change link building to reference building
So what makes reference worthy content?
Research
Controversy
Insight
Humour
….and lot's more than this I am sure.
The problem is you can make the most content rich site in the world, amazing research and studies, filled with humour and contention but if no one see's it and reads it, it is worth nothing.
Part of doing quality SEO work is understanding what makes quality content and figuring out how your going to drive traffic to it. We do this through many techniques, social bookmarking, article marketing, directories, comments and various other networking activities, however is this a natural way to build links?
I have probably touched on these before, but to me, these are some of the elements that make up natural links:
Deep Links
If a domain has links pointing at lot's of different pages, this is far more natural than a site where everything points to the home page. In any SEO campaign there should be an element of deep linking, no one publishes all their content on the homepage. These links or references need to be site wide.
Reciprocal Links
I have had many debates about reciprocal links and the fact is they look unnatural most of the time, however you could make a possible exception in the case of blogrolls even though they are been abused more and more. Think of it with the academic structure in mind, newer pieces of research tend to reference older authority papers as a way of evidencing knowledge, the older research paper will not then edit the research and reference the newer research.
It's not quite as straight forward as that online but I hope you understand what I am saying. Do reciprocal links still carry weight? In my opinion, not really, I have tested it on sites to see if it increases rankings and it actually had a detrimental effect.
Slowly does it!
Natural links don't all come in one big burst, they develop slowly over time as the sites authority grows. There is an exception in the case of social media when sites go viral. You could gain 10000 links in a few days when one of your articles goes viral, however can Google detect social links and quickly devalue them? Or does it already devalue links from popular social media sites?
I have had a few articles go viral here at SEO Wizz and the effect on rankings or organic traffic has been unnoticeable.
Think Relevancy
In my opinion natural links come from relevant pages. How natural would a link to SEO wizz look coming from a pet shop or craft blog. Not too natural in my opinion. A link from a relevant url, with a relevant title, filled with relevant text is far more natural looking and I personally believe receives more weight from Google.
Domain diversity
I can't remember if I have touched on this recently but domain diversity is an important Google ranking factor. Natural links do not all come from a few domains, in my experience top sites have a domain diversity of between 5 – 10%, this is important, the link looks more natural therefore will carry more weight. Even though this is important, I wouldn't recommend going out and registering a ton of new domains, this is spamming and it won't take Google long to pick up on it.
So… What does everyone think makes a natural link? If your going to comment and say "content is king, simply write great content and Google will do the rest" please also tell us how your going to get people to notice your content and link back.
Is submitting to social sites natural?
Is having share badges on your posts natural?
Is submitting press releases natural?
Is writing guest posts natural?
Don't get me wrong I understand the importance of content and content distribution and use it regularly, but that doesn't make it natural
Thanks is advance for any contributions.
Tim
Line Break
Author: Tim (296 Articles)
Tim Grice is the owner and editor of SEO wizz and has been involved in the search engine marketing industry for over 9 years. He has worked with multiple businesses across many verticals, creating and implementing search marketing strategies for companies in the UK, US and across Europe. Tim is also the Director of Search at Branded3, a Digital Marketing & SEO Agency based in the UK.
Share